Scholarship Disbursement Programme, Nov 24, 2019
The Scholarship Disbursement For Meritorious Students under the aegis of Dhrithi Foundation, Mangaluru, Vidyaposhak, Dharwad, PP Gomathi Memorial Trust, Mangalore in association with Lions Club, Mangalore, was held on Sunday, 24th November 2019 at Lions Seva Mandir, Mallikatte, Mangalore. Dr. Shivashankar Bhat, renowned laparascopic surgeon of Mangalore, Sri PA Gopinath, President, PP Gomathi Memorial Trust and Sri Shekhar Poojary, President, Lions Club, Mangalore, were the Chief Guests.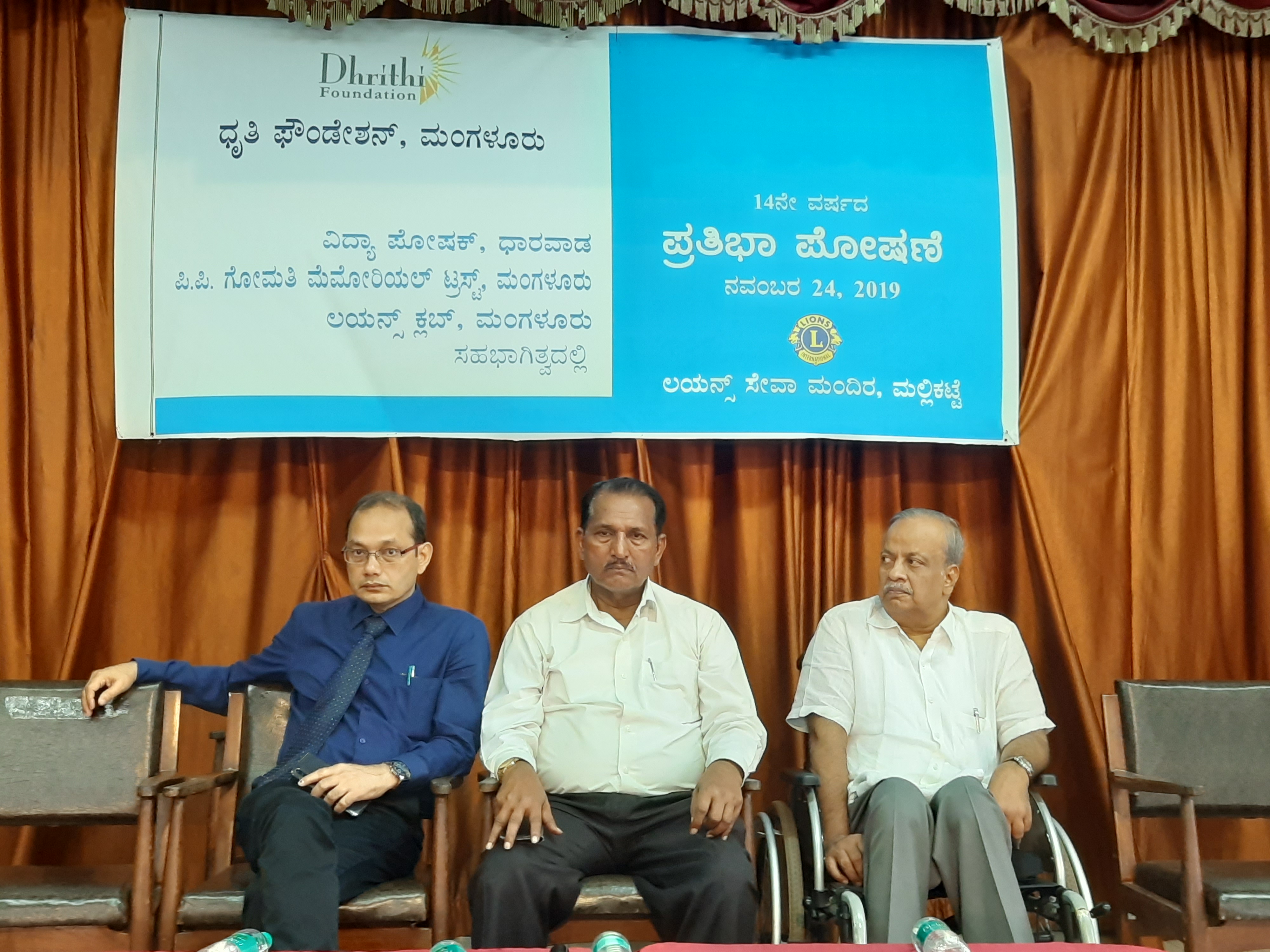 A sum of Rs. 548500 was distributed to 249 beneficiary students from Dakshina Kannada district, 57 students being newly supported. Of this, PP Gomathi Memorial Trust provided support of Rs. 100000.
This was the 14th year of Dhrithi Foundation's Nurture Merit Programme and during this period, a total of Rs. 86,93,500 has been provided to 1234 students, continuously until the completion of their education.
Speaking on the occasion, Dr. Shivashankar Bhat narrated the difficulties that he had to go through on his way to become a surgeon, and exhorted the students to make the best use of the opportunities and to work hard to reach their goals.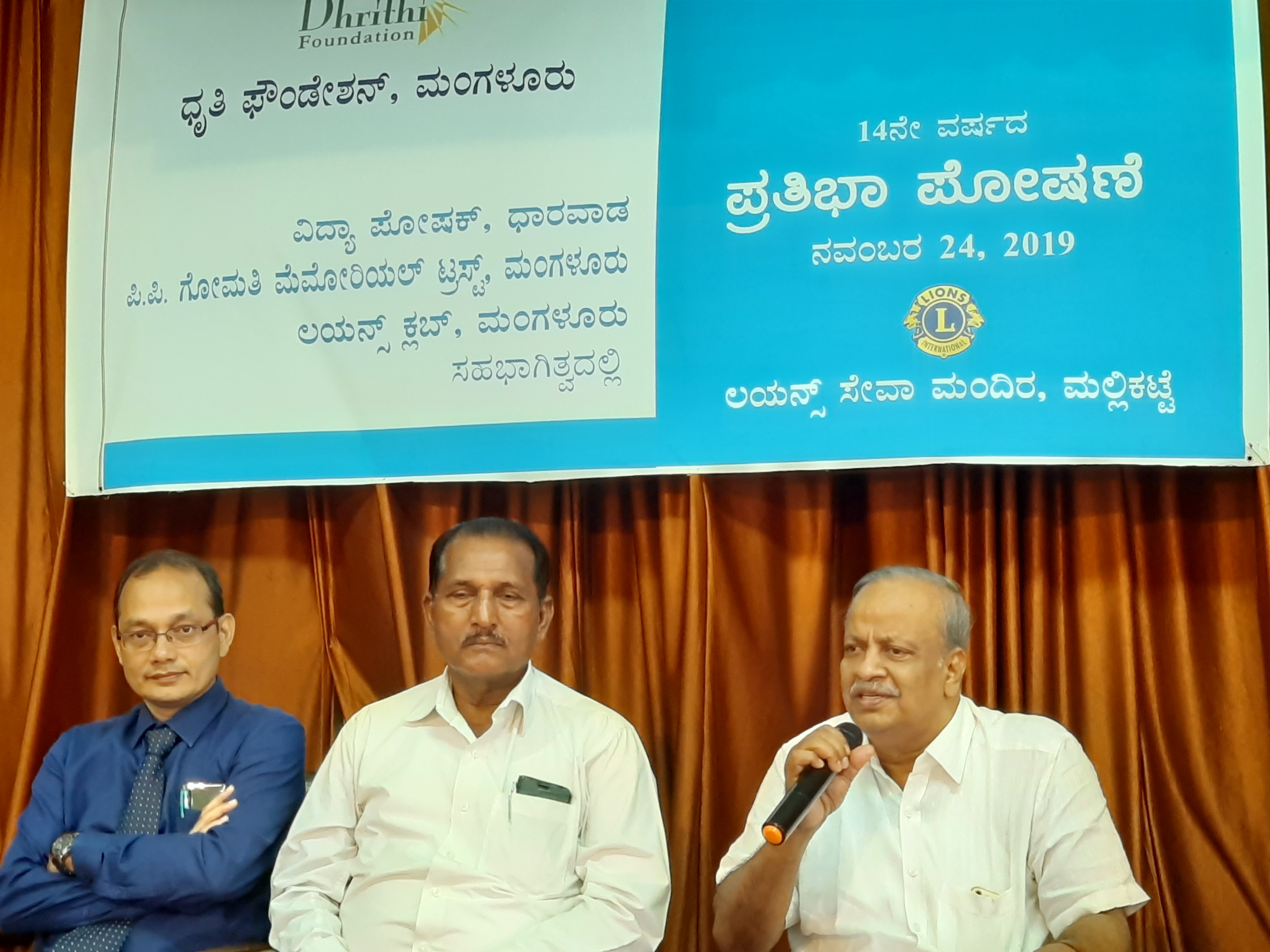 Sri PA Gopinath spoke about the life and work of PP Gomathi, who was a well known Professor of English and had retired as Principal of Besant's College, Mangalore. He also explained the objectives of the PP Gomathi Memorial Trust and asked the students to pursue their dreams.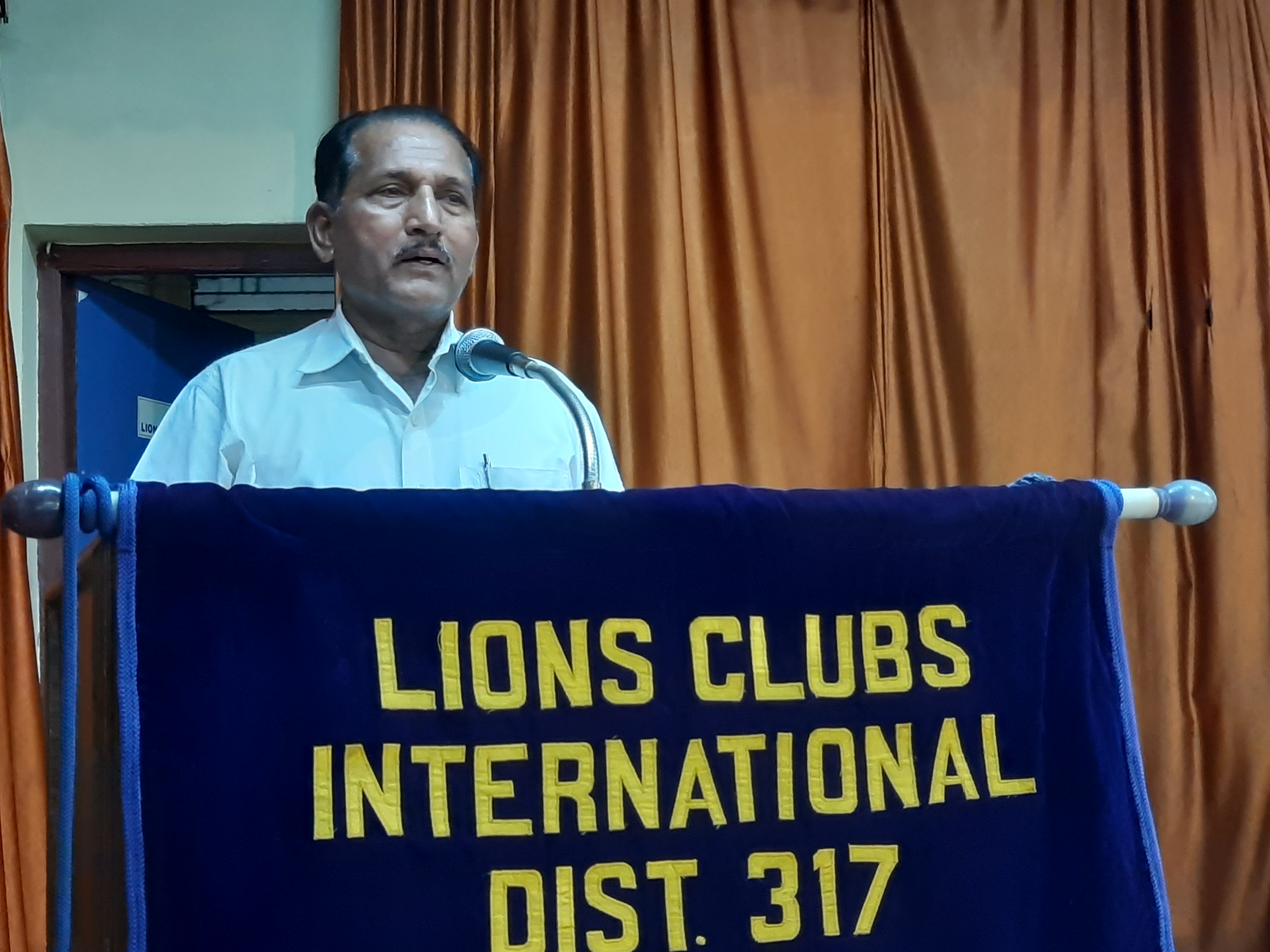 Sri Shekhar Poojary vividly narrated his experiences as a student, and explained his struggles as a student from a rural area in pursuing his dream to be a professional. He ensured all support to Dhrithi Foundation in its endeavors.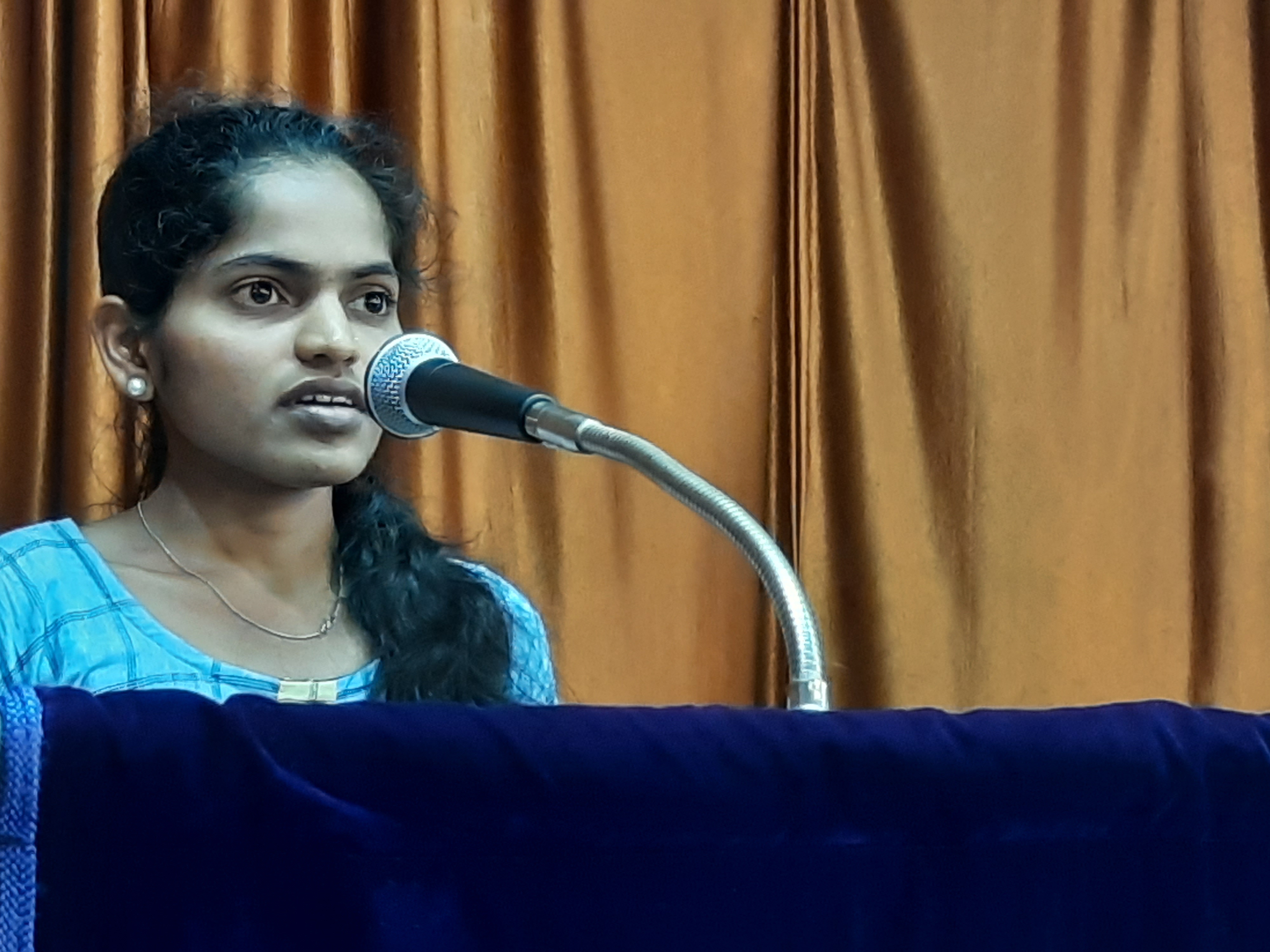 Ms. Rakshitha, a beneficiary of Dhrithi Foundation since 7 years, and now pursuing MBA, thanked the donors for supporting her to reach such a stage, and also appreciated the fact that the support helped her to find her strengths and to see and learn from many experts and well known personalities.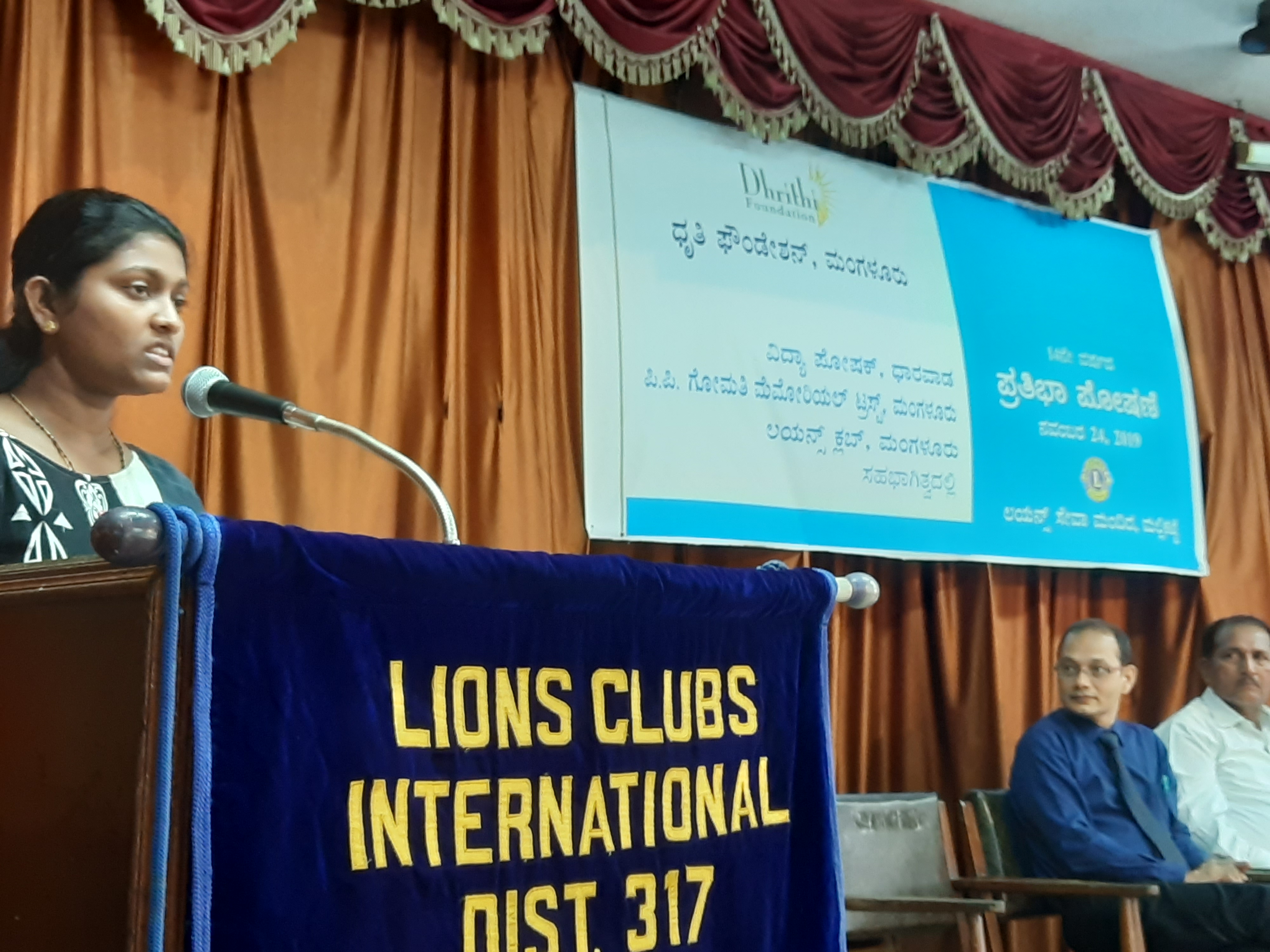 Ms. Daffny, another beneficiary of Dhrithi Foundation since 6 years, and now pursuing MSc in Mathematics, thanked Dhrithi Foundation and the donors for helping her realise her dreams.
Sri Chandrashekhar, social activist and volunteer of Dhrithi Foundation, gave valuable inputs about various schemes of the Govt.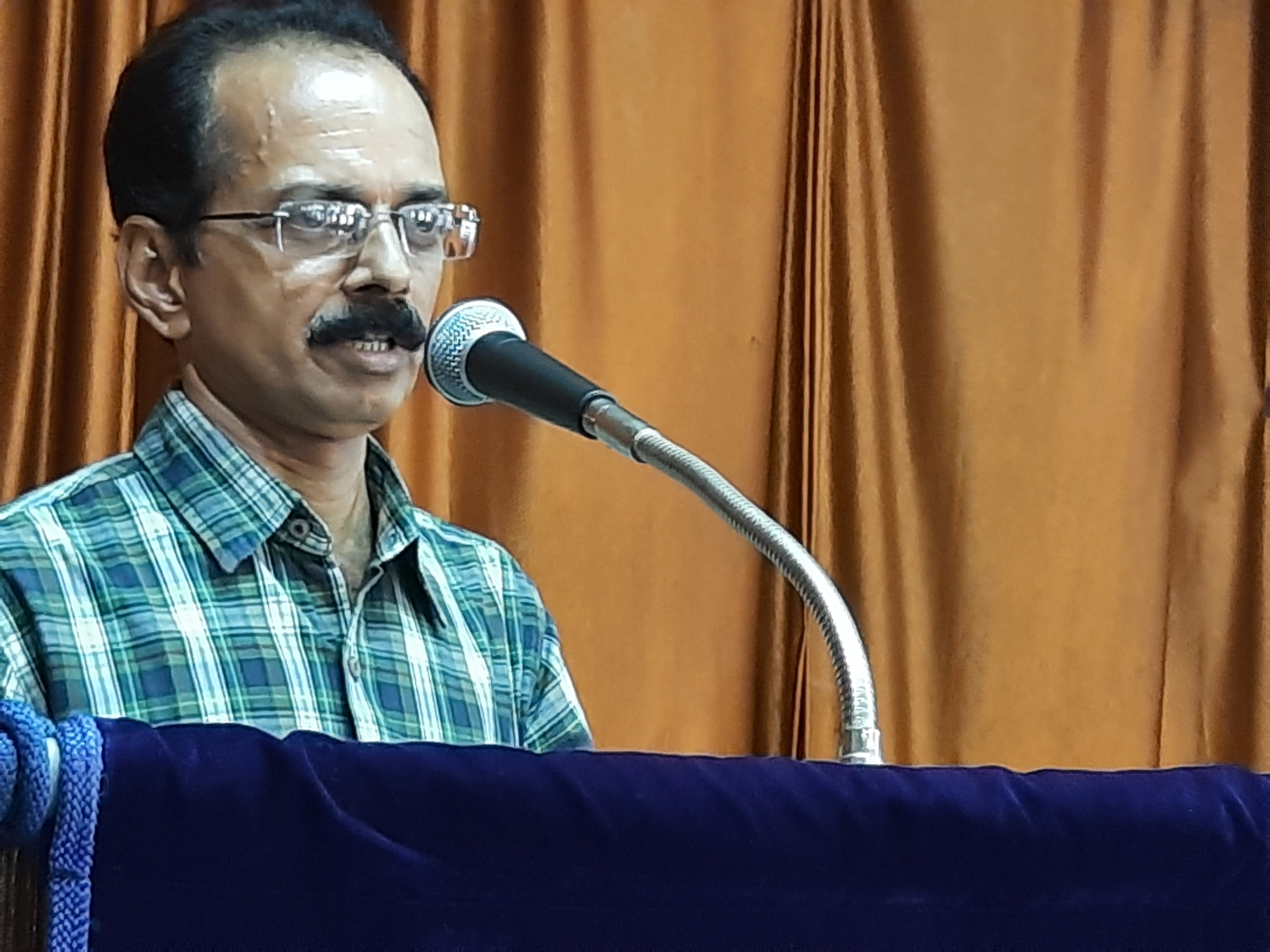 Dr Srinivas Kakkilaya, Secretary of Dhrithi Foundation, welcomed and conducted the proceedings. Sri Harish Pejavar, Treasurer of Dhrithi Foundation, administered the pledge to students and proposed the vote of thanks.